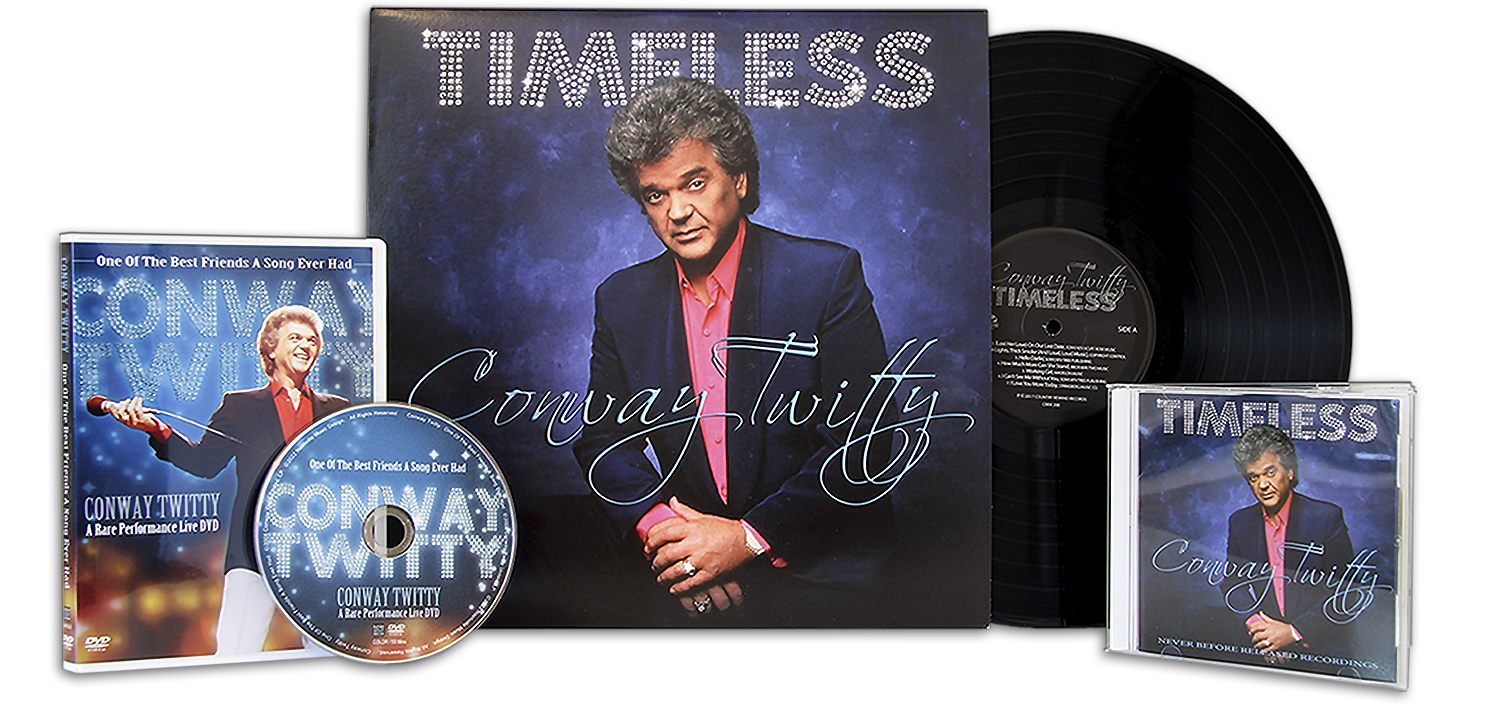 Nashville Music Design – Artwork Made For Music!
Nashville Music Design provides graphic design services for CD/DVD/Vinyl Packaging, Digital Music Distribution, Admat and more!

We are your resource for Affordable, Pro-Level, Music Package Design
From independent artists to labels, A&R reps and producers, Nashville Music Design is your resource for affordable, pro-level, music package design!
Explore our design catalog of Customers and Artists!
Explore the Nashville Music Design catalog here and join our family of customers and artists!
We are honored to be a part of these upcoming projects!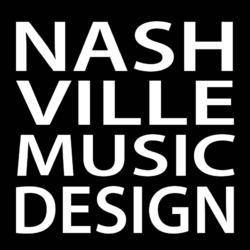 Frequently Asked Questions
Q. How do I get started?
Using our quick contact form, tell us a little about your project and what you may have in mind. We'll reach out to you with options and provide a project proposal explaining costs and details. It's that easy!
Q. Will Nashville Music Design also manufacture my product?
Nashville Music Design is first a design house. We focus all of our attention on design! That's why our customers receive unmatched personal treatment. Don't worry, if your project requires manufacturing, we'll help set it up!
(see more)