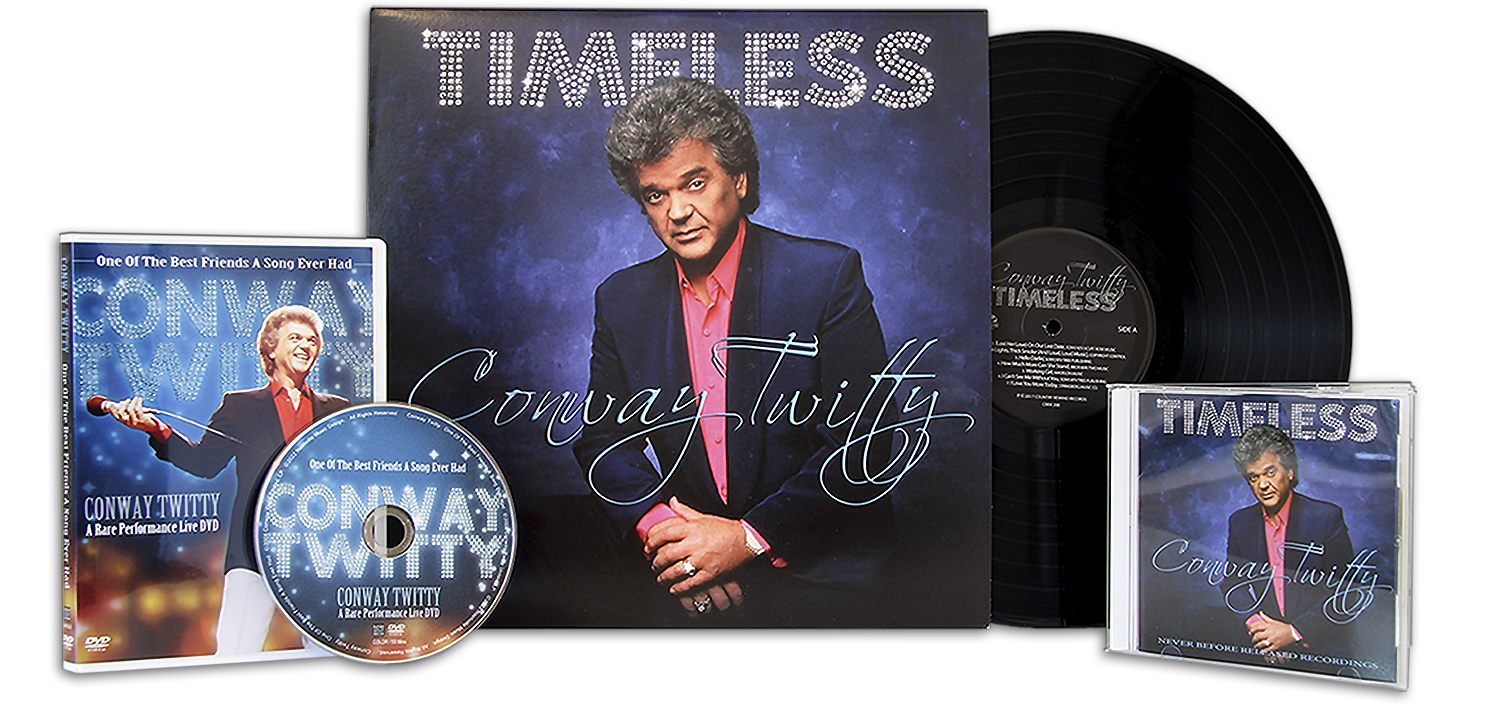 Artwork Made For Music.
Nashville Music Design creates artwork used world-wide in Admat; CD, DVD and Vinyl Packaging; Digital Album Cover Art and more!
Your Artistic Expression Lives Here.
From independent to label artists, Nashville Music Design is where your artistic expression meets world-class graphic design. Explore some of our favorite projects here and join our family of customers and artists!

If it gets physical, we've got you covered.
Nashville Music Design partners with world-class printers and manufacturers to assist customers in bringing their "physical" products to life!
Frequently Asked Questions
Q. How do I get started?
Using our quick contact form, tell us what you may have in mind. We'll reach out under no obligation to determine if we can help. It's that easy!
Q. Will Nashville Music Design also manufacture my product?
Nashville Music Design is first a design house. We focus all of our attention on design! That's why our customers receive unmatched personal treatment. Don't worry, if your project requires manufacturing, we'll help set it up!
(see more)

We're 5 Star Crazy!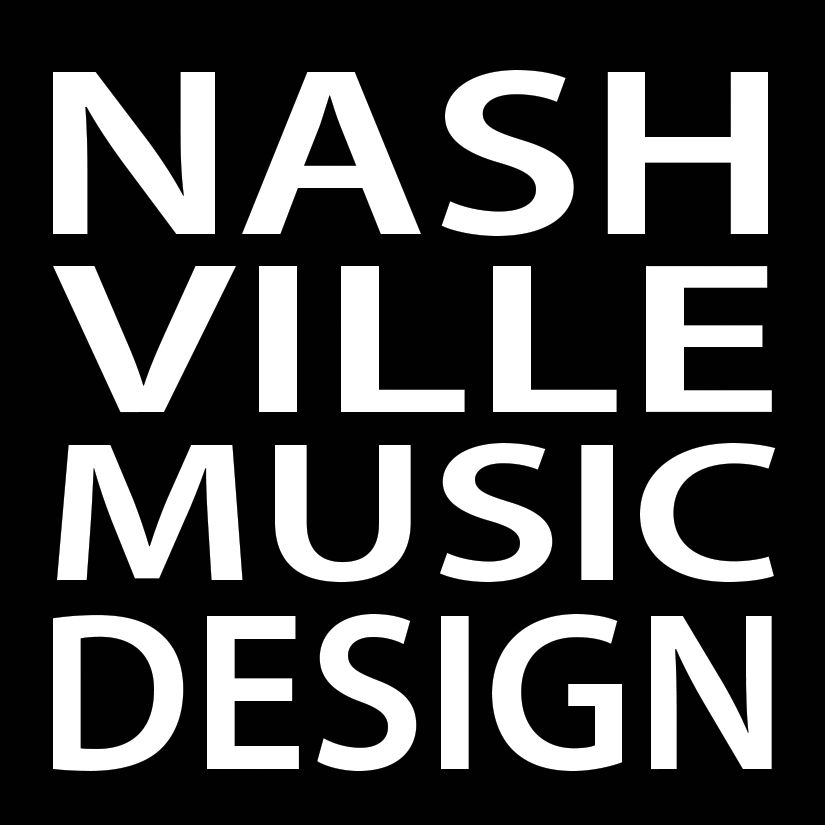 Artwork Made For Music.